We meet Your Northeast U.S. Storage, Shipping and Logistics Needs with Flexible Plans at Affordable Prices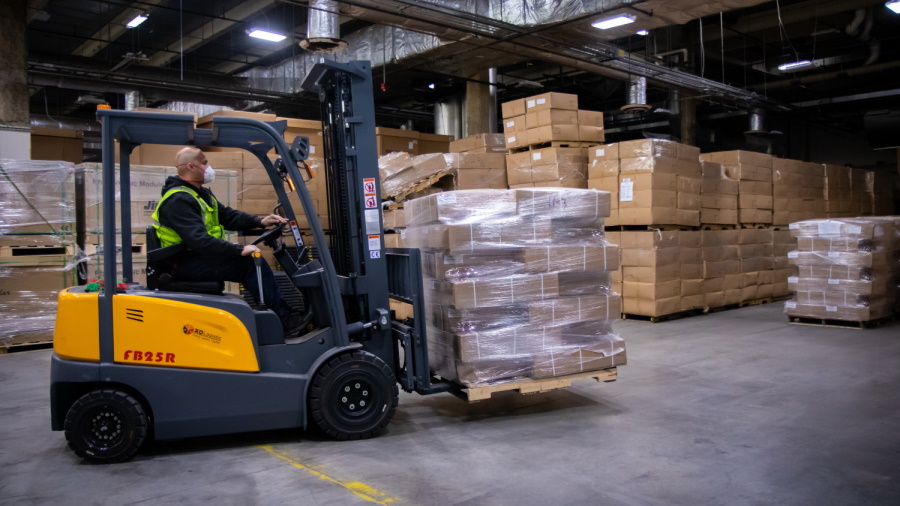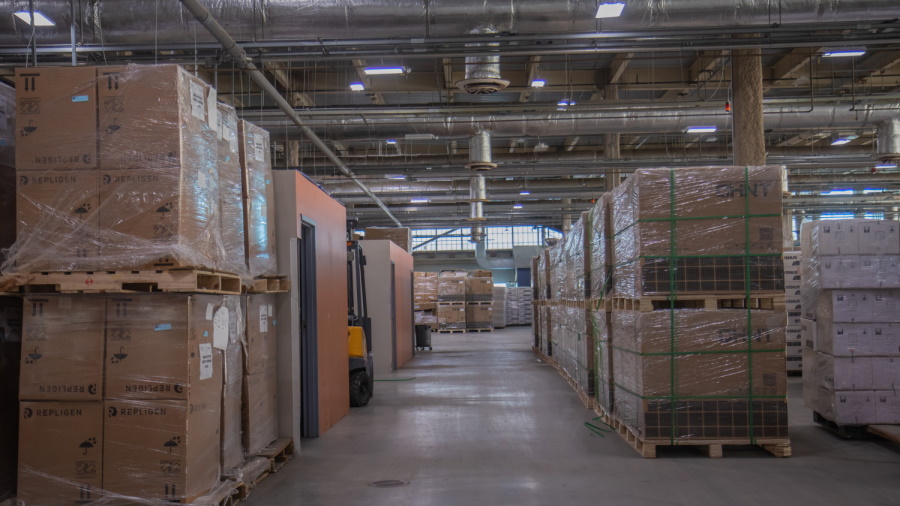 Located in Boston, XoLogistic is your "one-stop" third-party logistics (3PL) company. Put simply, that means you can hire us to handle your warehousing, your product distribution, and your order fulfillment. Once provided with the stock, we can act as a drop-shipping location for our region.

Basically, if you have a supply chain management need, we are happy to be of assistance.

We pride ourselves on our efficient, fast, and flexible on-demand logistics services. So, what can you expect if you partner with us?
978-682-4000 X 201, 204 OR 205 Now for Information, or to Get a Price Quote!

At XoLogistic, we handle the supply chain logistics so that you don't have to. We can store your goods on the ground, on shelves, and/or on stacks of pallets up to five at a time safely and confidently, thanks to our facilities having 30-foot ceilings. We work hard to make sure you never have to worry about whether the product gets there on time, so that you can instead focus on the parts of your business that you do best.
In fact, our services are so customizable that if you can think of a way, we could help your business with our resources, we're probably at your disposal. You can call it 3PL, fulfillment, drop-shipping, kitting or inter docking, but we'll call it solving your problems on demand. Whatever your logistical goals are in the Northeast, chances are pretty good we can help you meet them.
So please, call us now at 978-682-4000 X 205 to request information, and to get a price quote. You can also send us off an email to Hello@XoLogistic.com, and we'd be happy to start answering your questions that way.